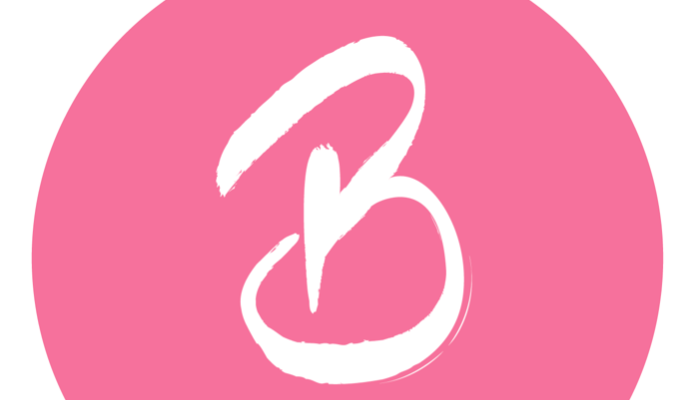 Brigit's Bakery London specialises in Afternoon Tea with a French Twist – L'Afternoon Tea.
Enjoy delicious handmade treats from our very own kitchens either at our luxury Bakery in Covent Garden or on the move on our unique and hugely popular original Routemaster Afternoon Tea Bus Tours.
In our Covent Garden Bakery, you can relax with a coffee and cupcake before you hit the shops or stop for afternoon high tea or even a bite to eat before the theatre. We have private rooms and seating downstairs, so if you want to get away from the crowds and have your own space, then come and visit us.
Jump aboard our lovely buses and indulge in afternoon tea with a difference with an exclusive and unique Themed Bus Tour. Our vintage Routemaster buses drive through the streets of Central London, taking in some of the City's best sights. Why not make your bus tour eve more special by adding some Fizz to your order or perhaps selecting our Gin Lovers Afternoon Tea, with a Gin themed menu. For the under 6s we are the proud operators of the official Peppa Pig afternoon Tea Bus tour that is simply a joy to join for the whole family.
Brigit's Bakery and Afternoon Tea Bus tours are making London smile!
Please visit our website for more information: https://b-bakery.com/
CLA Conference 2017

Monday, July 19, 2021
9:00 AM to 11:00 AM GMT

RTV Studio
Link vi2 Temperhouse Square, 790 Holborn London,
TMC Showcase - Ireland

Monday, July 19, 2021
9:00 AM to 11:00 AM GMT

RTV Studio
Link vi2 Temperhouse Square, 790 Holborn London,
Travel Risk Management

Monday, July 19, 2021
9:00 AM to 11:00 AM GMT

RTV Studio
Link vi2 Temperhouse Square, 790 Holborn London,
Industry Affairs Groups

Monday, July 19, 2021
9:00 AM to 11:00 AM GMT

RTV Studio
Link vi2 Temperhouse Square, 790 Holborn London,