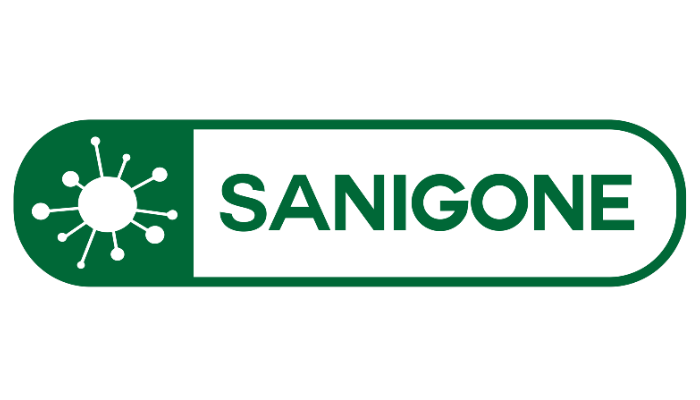 Sanigone products are used across multiple sectors and several companies use the Total Release and Total Blast products as the solution to the COVID problem on their Risk Assessment and Infection Control Policies .

We provide stickers with each purchase which feedback has shown, when displayed, demonstrate to staff and visitors returning to your work environment that their Health and Safety has been taken seriously and the area has been completely sanitised against so much more than coronaviruses.
Offer Valid until 30/9/2021 Not to be used in conjunction with any other offer.