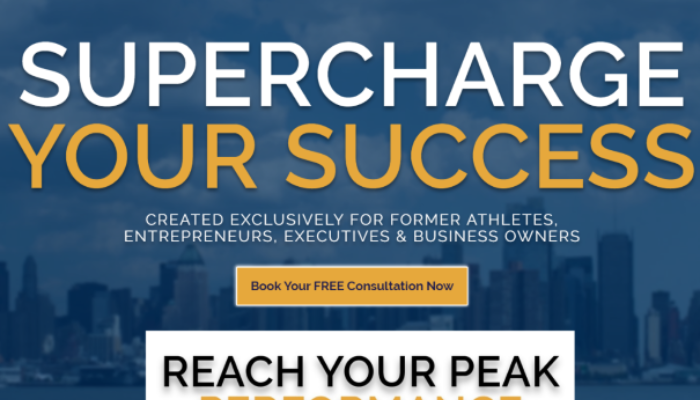 Online Performance Health Coaching ideal for entrepreneurs, executives and business owners and former athletes.
This coaching helps clients overcome mind and physical challenges relating to conditions such as unexplained chronic pain, anxiety, guilt, motivation and fitness and instead help them create a shift within the mind and body and become a victor of their condition, tap into and leverage their renewed health and fitness and optimise their mind-body performance for sport, business and life.
We provide 1 to 1 online coaching and courses.
For full terms and conditions visit https://www.teamclinicservices.com/terms-conditions