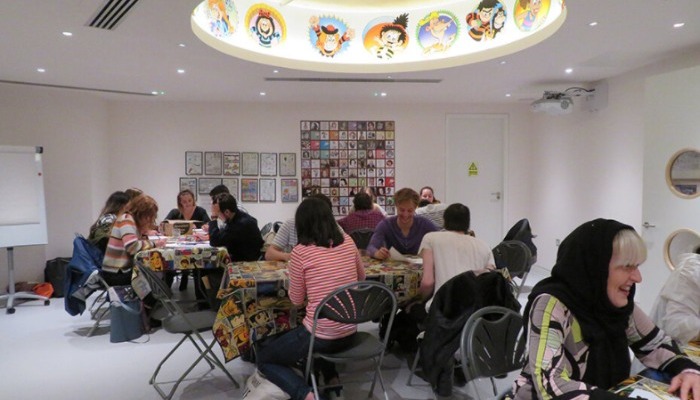 OFFER: Preferential rates for Central London Alliance on our spaces for venue hire.

Break out from Zoom and have your meeting surrounded by comics and cartoons or hire the whole gallery for an evening drinks event.

Located right in the heart of central London in historic Fitzrovia under ten minutes walk from Oxford Circus and Soho, The Cartoon Museum provides a unique backdrop for exclusive entertaining. Give your guests a private view of 250 years of the nation's favourite cartoons, caricatures and comics.




All of our usual Terms & Conditions apply (see website for further details) Hire subject to availability